Founders & Directors
Co-founder and Director, SembraMedia
Mijal Iastrebner is a journalist, entrepreneur, teacher and the managing director based in Buenos Aires, Argentina.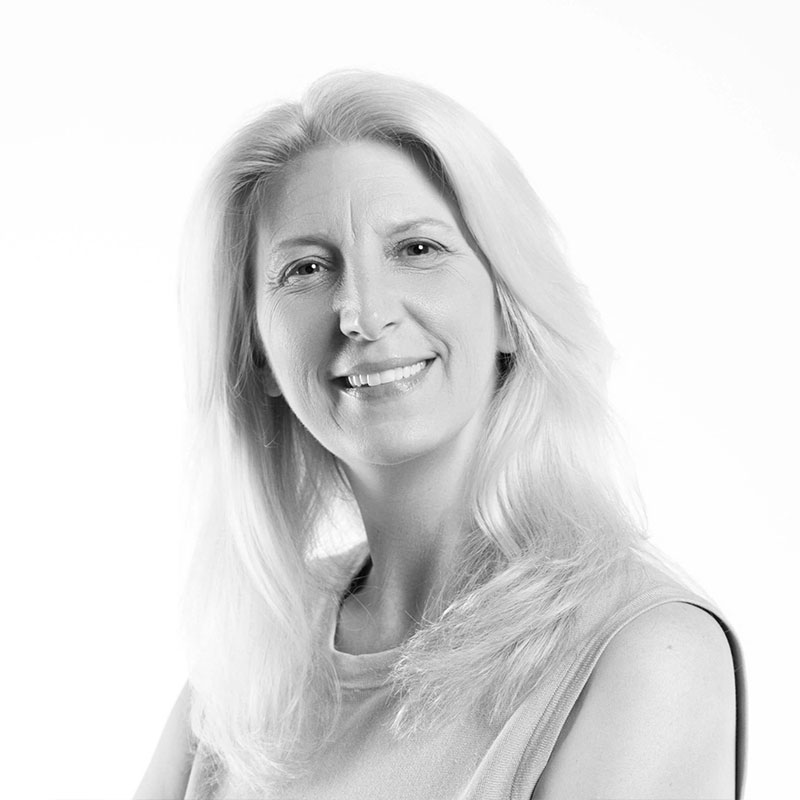 Co-founder and Executive Director, SembraMedia
Janine Warner has a Knight Fellowship from the International Center for Journalists that supports her work at SembraMedia.
Content & Operations Team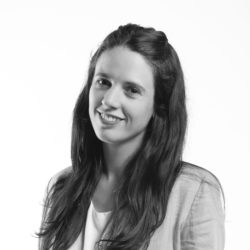 Director of strategic innovation
María Eugenia Alvarez is a journalist with a background in radio and television production. In addition to managing SembraMedia's team of ambassadors, she teaches a radio workshop at the TEA.
SembraMedia's Ambassadors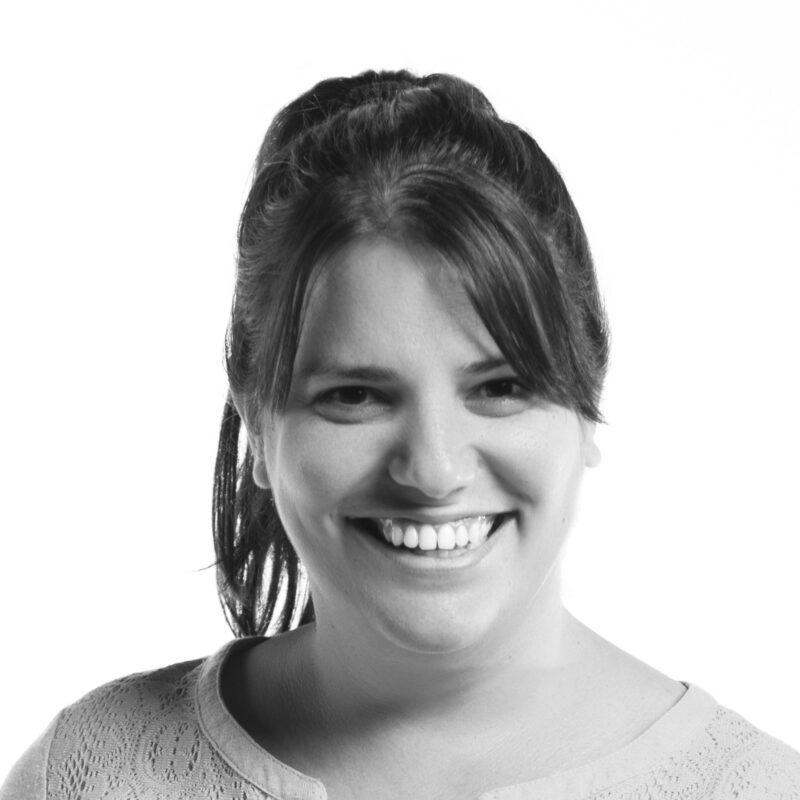 Elaine is the founder and director of Periodismo de Barrio, a nonprofit news site that covers environmental issues in Cuba.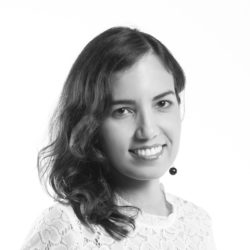 She says she founded "Diario el Vistazo" after taking Janine Warner's online entrepreneurial journalism course at the Knight Center, where she was inspired by Janine's message to "just do it."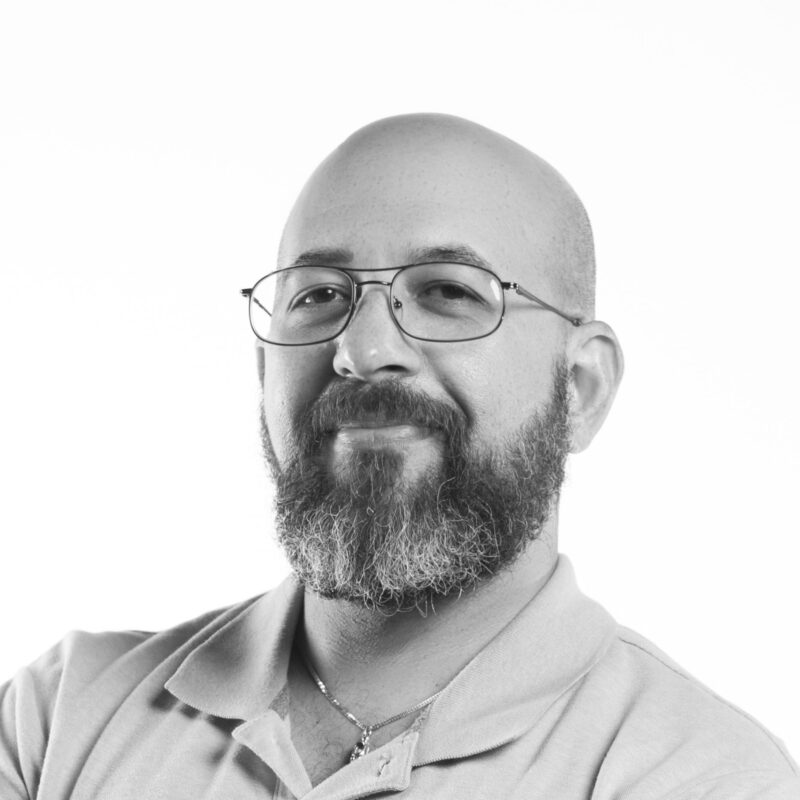 Ambassador of Puerto Rico
José is a journalist, blogger and director of Puerto Rico BloggerCon, a convention that brings together digital content creators from throughout the Island.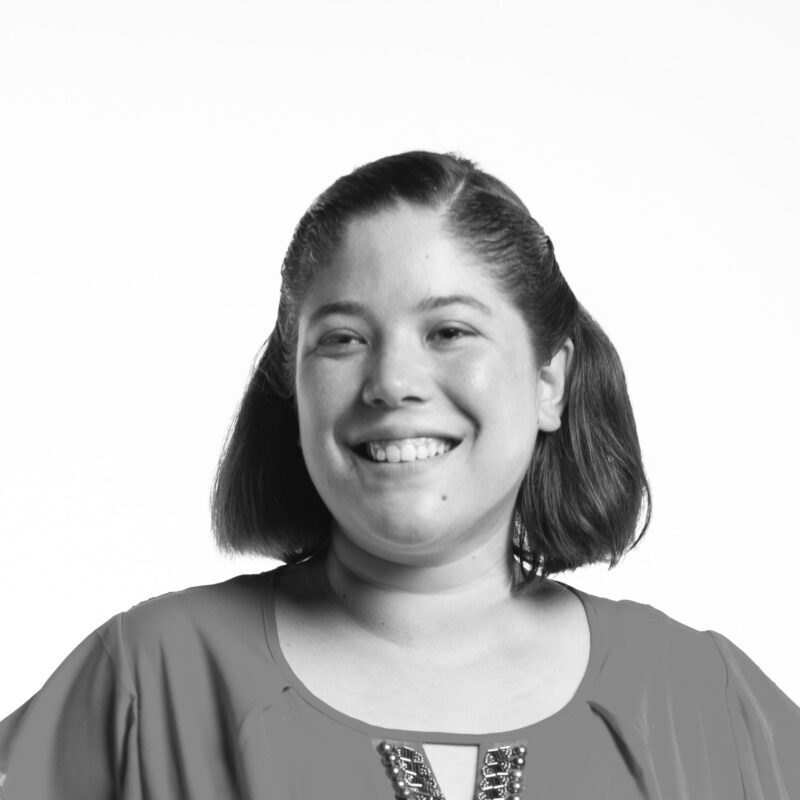 Desirée is a journalist, photographer, and the co-founder of Ciencia del Sur.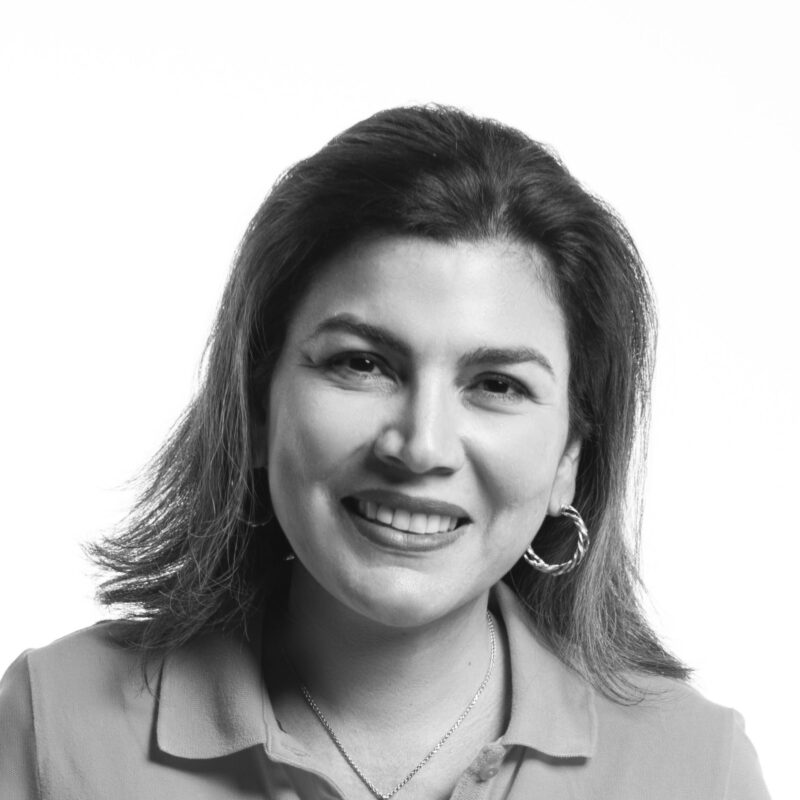 María Lilly Delgado is a correspondent for Univisión News based in Nicaragua, where she reports about politics and human rights.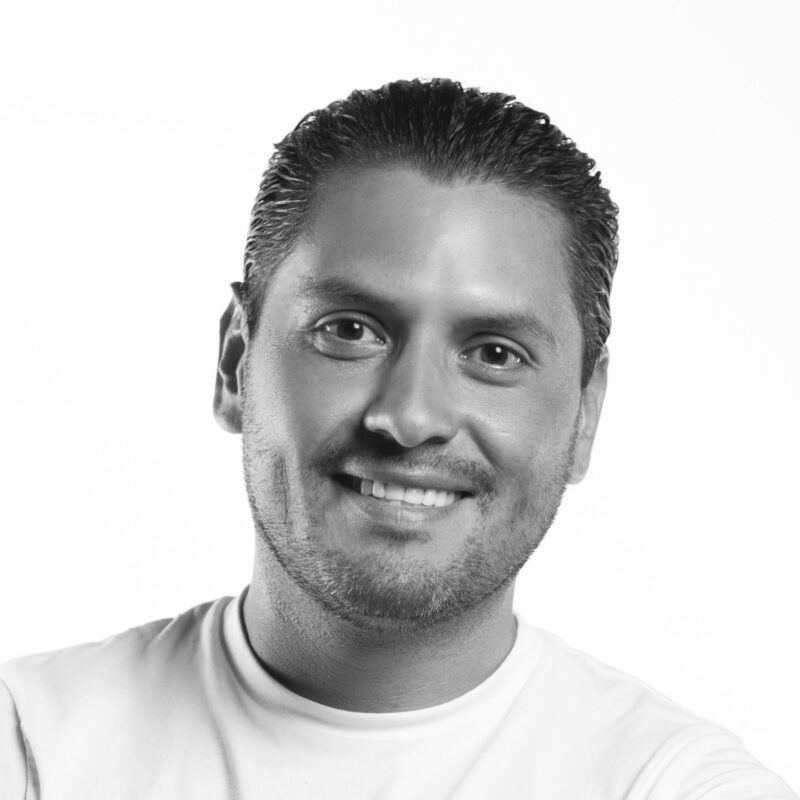 Abraham is a professor of Digital Journalism at the International School of Communication and Entertainment of the University Anáhuac in Cancún, Mexico.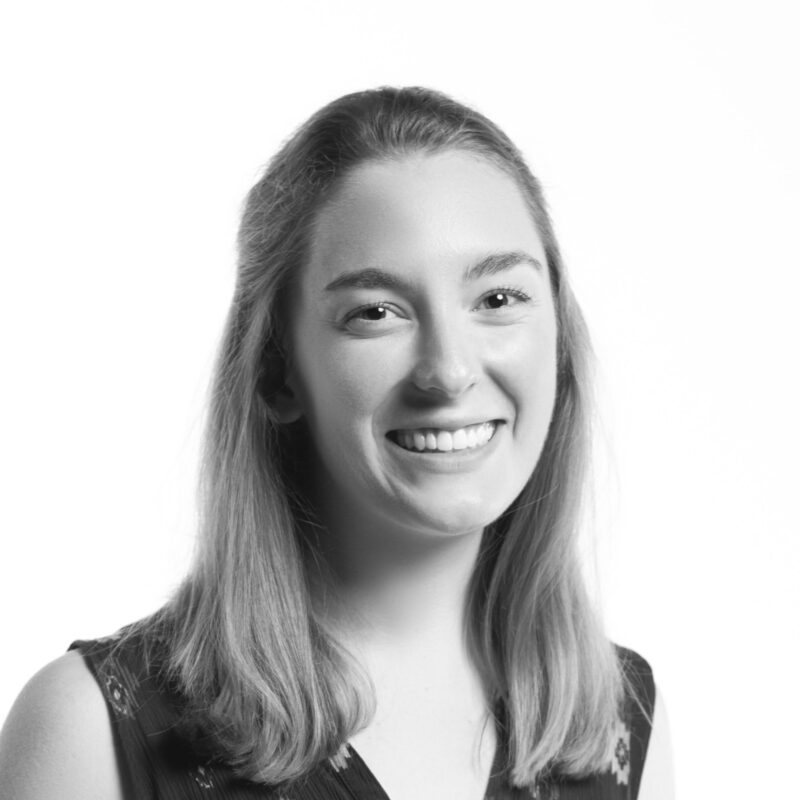 Natalie is a journalist and program assistant for the Knight Fellowships program at the International Center for Journalists.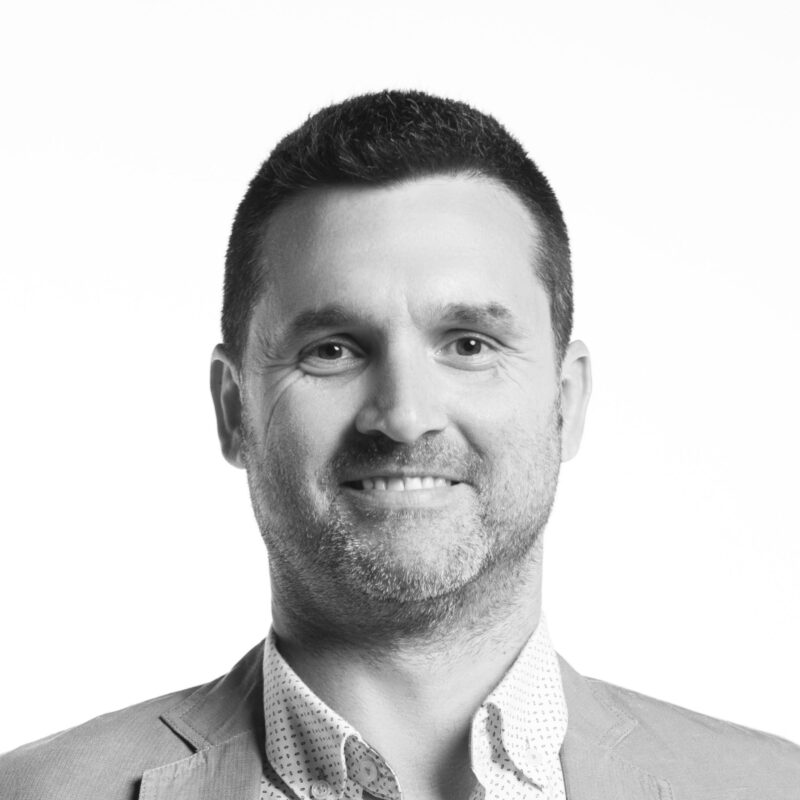 José Antonio has a Master's degree in Management and Innovation from the University of Cádiz.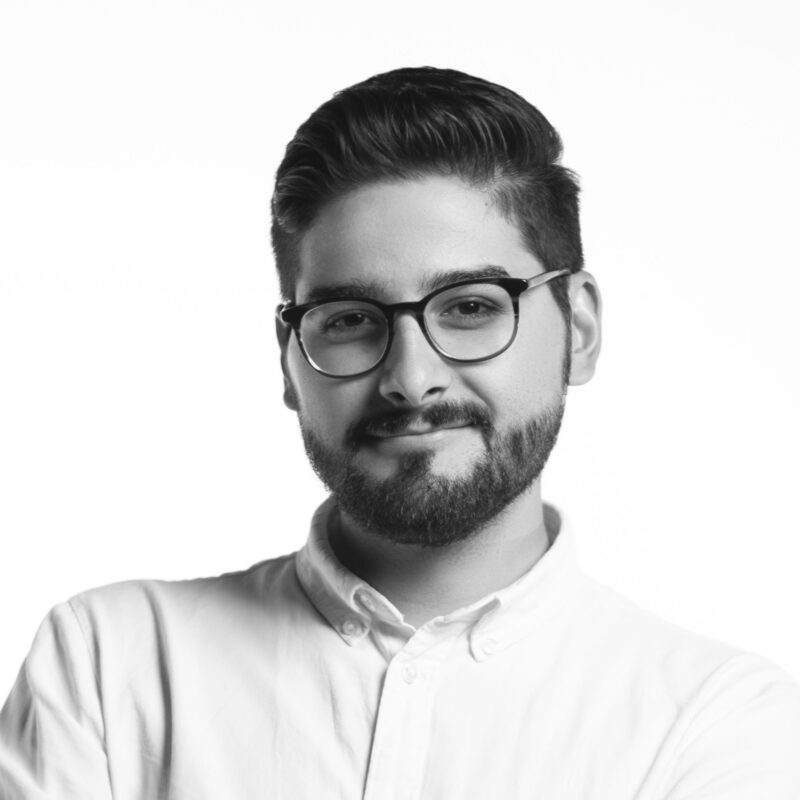 Miguel is a communications consultant and a professor at the College of Communications and Contemporary Arts (COCOA) at the University of San Francisco in Quito, Ecuador.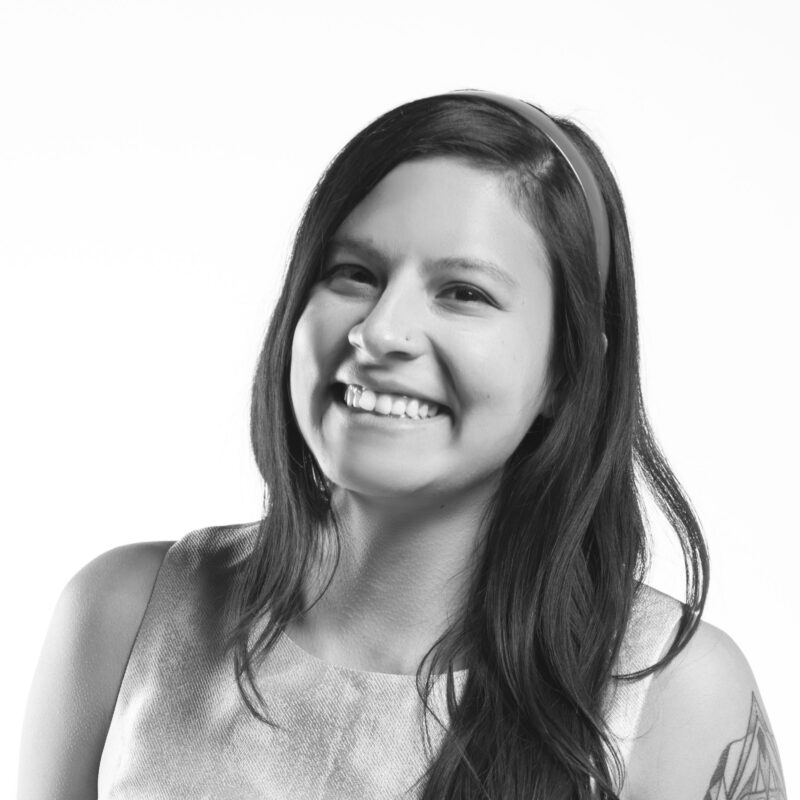 Sara is a project manager at Magic Markers and the director of Presunto Podcast.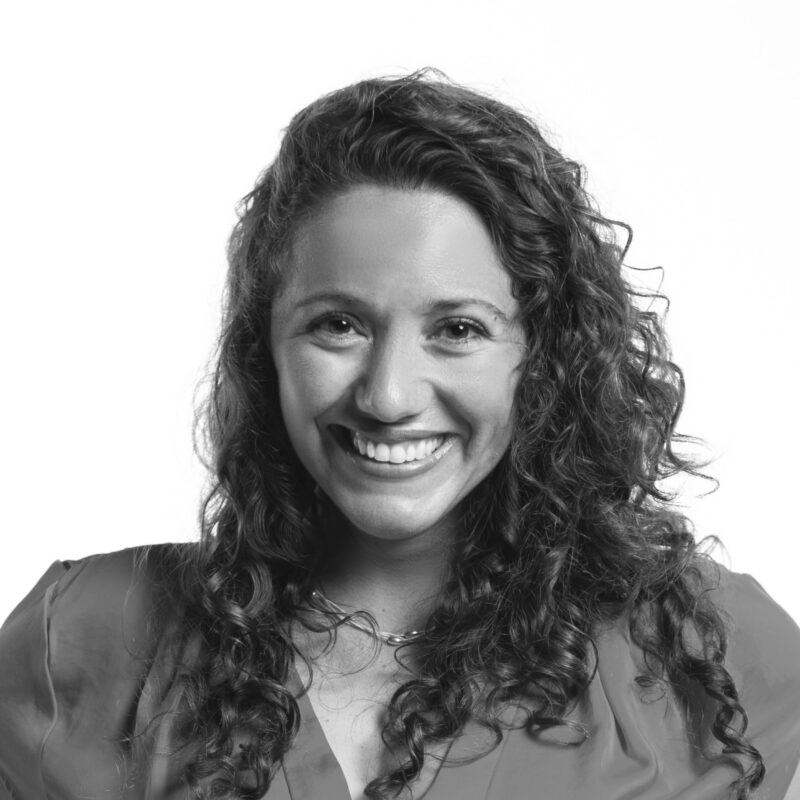 Paulette is a journalist with a Master's degree in Media and Globalization. She is the founder and president of Red de Periodistas, the first investigative journalism network in Chile.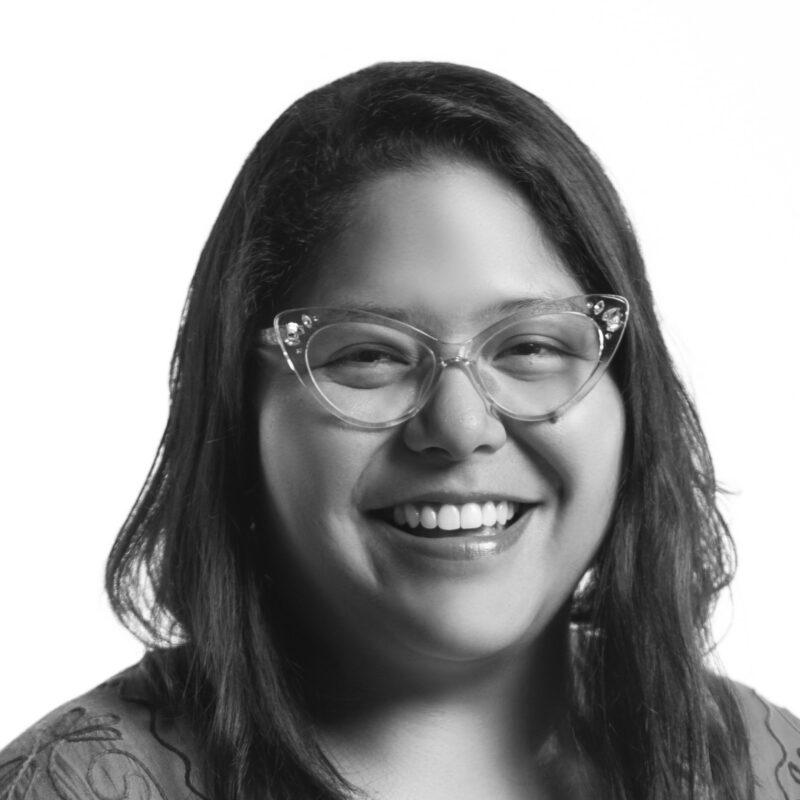 Fabiola has a Master's degree in journalism and communication from the University Evangélica Boliviana. She is also a contributor to two experimental digital journalism projects.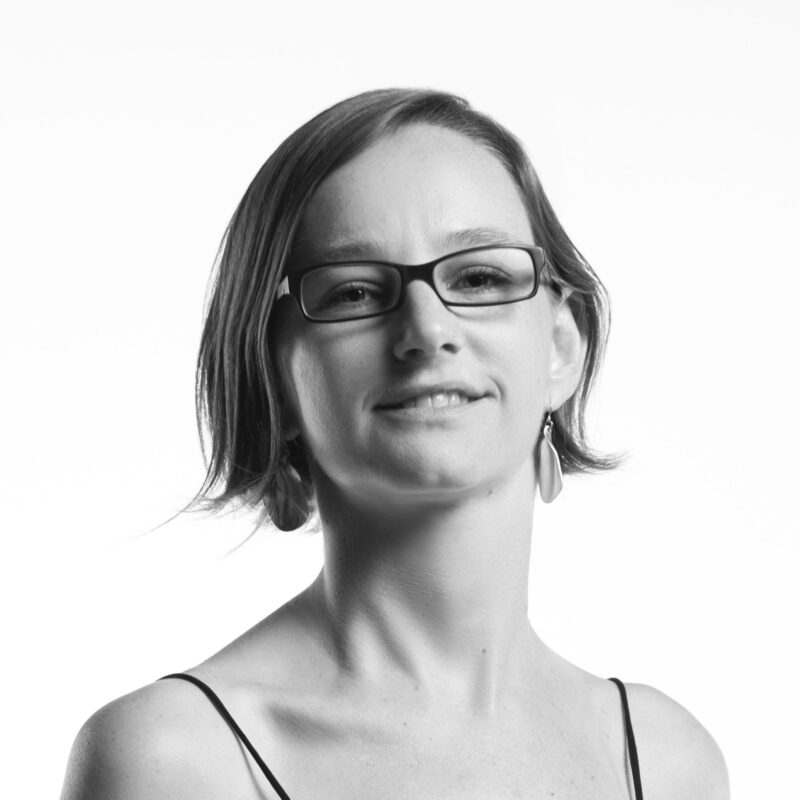 Olivia is a sociologist and journalist. She is the Editorial Coordinator at Chequeado, one of the leading fact-checking sites in Latin America.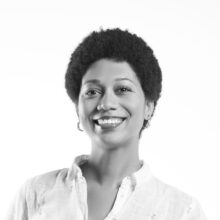 Ambassador of the Dominican Republic
Indhira is a professor at the Instituto Tecnológico in Santo Domingo, D.R. She is an experienced cultural journalist and broadcaster, and a Fulbright Scholar.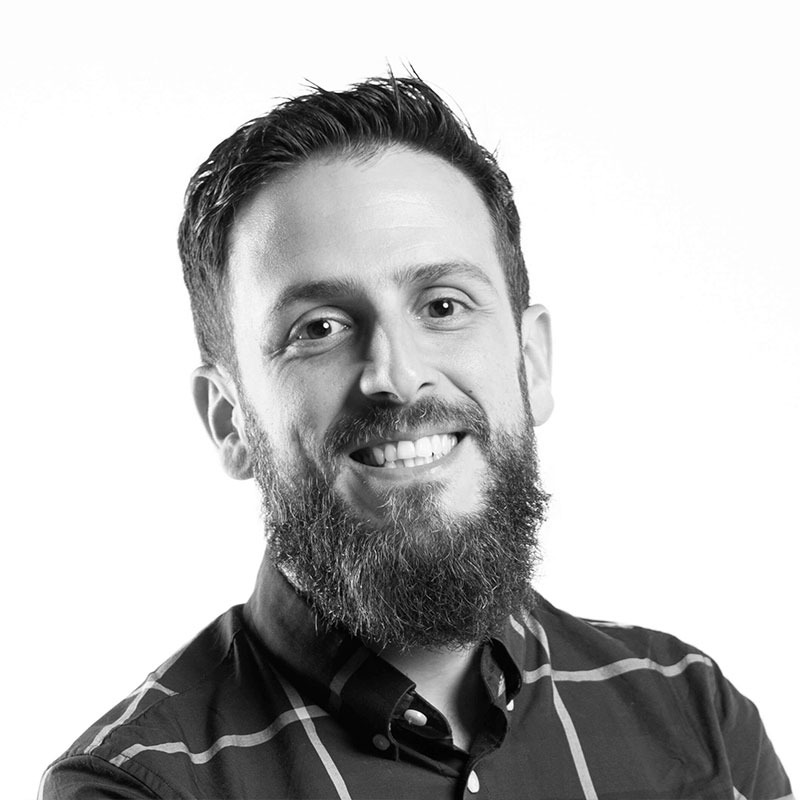 In addition to serving as SembraMedia's ambassador in Uruguay, Sebastian Auyanet is a strategic media consultant for SembraMedia's Velocidad Accelerator and SembraMex sustainability program.